Free Virtual Consult
Dental Consultation from home!
Can't make it to the office? We've got you covered! Get a free Virtual Consult from Dr. Hoang in 3 easy steps.
STEP 1
Upload one full-face picture showing us your smile.
STEP 2
Upload one close-up picture of area of concern.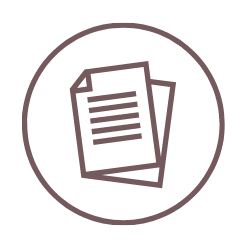 STEP 3
Fill out the form below and submit. It's fully confidential. You should hear from us shortly.