Dentistry For Your Whole Family
Your family is the most important thing to you. We offer services for every age and sincerely invite your whole family to visit our office. With every appointment and exam, we will take the time to provide options specifically tailor for you so you can make an informed decision for your best dental health. Our team is here to help.
Make Your Health A Priority
A great smile brightens every day. It's amazing how much of our general health, and confidence correlate with dental health. Give us a call today to join our dental family. You'll be happy you did.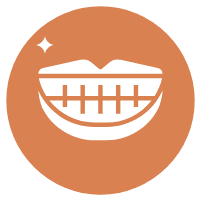 Teeth Cleaning
Professional routine dental cleanings  for minor gum inflammation. Our experts will remove tartar which firmly built to the tooth surfaces above and below gum line. This procedures also removes a sticky plaque to prevent a growing colony of living bacteria.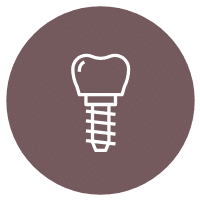 Mouthguard & Nightguard
Your smiles is one of your greatest assets. We provide custom fitted guards that are durable, highest level protection patients that are involved in contact sports, clench, or grind their teeth.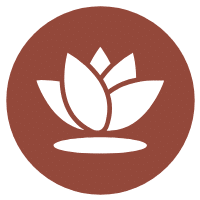 Deep Teeth Cleaning
Nonsurgical Treatment of Periodontal Disease ("Deep Cleaning") for periodontal diseases. Deep cleaning includes removing tartar and plaque and smoothing rough spots on root surfaces. This procedure may conjunct with mouth wash or local antibiotic to help gum tissues heal and pockets shrink.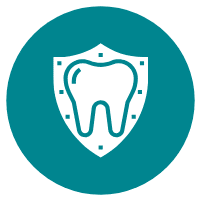 Mercury Filling Removal
Silver fillings contain toxic mercury that could negatively affect your general health and teeth staining. We will safely remove you mercury fillings and replace them with natural safer materials.
Begin Your Smile Journey Today!
Please Call Us At: 678-975-7614 or submit a request below.