The #1 Recommended Tooth Replacement Method
If you're missing a tooth with sufficient bone volume, we highly recommend dental implants.
It's the next best option to replace you tooth or teeth. You Deserve The Best.
Schedule an appointment with the best dental team!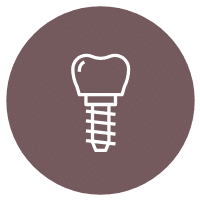 Dental Implants
Dental implants are the gold standard in modern tooth replacement technology, and we can provide precision placement and complete treatment from the comfort of your dental home. Permanently fixed in your mouth and maintain, and function like your natural teeth.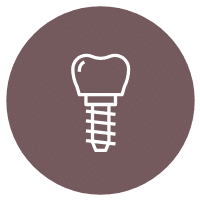 Dental Implant Placement
Dental implants are the best way to replace a missing tooth or teeth. With our 3D i technology and advanced training, we can confidently and safely provide surgical implant placement for you .
Begin Your Smile Journey Today!
Please Call Us At: 678-975-7614 or submit a request below.