Dr. Uyen Hoang received his Doctor of Dental Medicine Degree from the University of Alabama School of Dentistry in Birmingham.
During the past years, Dr. Hoang has worked at several dental practices to hone his skills in all aspects of dentistry. He continues to keep abreast of new dental technologies by attending fellowships, externships, continuing education courses, seminars, and conferences all over the United States.
Dr. Hoang also holds professional memberships with the American Dental Association, GA Dental Association, International Congress of Oral Implantalogists, and the Academy of Laser Dentistry.
Dr. Hoang is a dedicated, gentle dentist who treats his patients with great care and respect. His goal is to build a trusting and long-lasting relationship with patients. Dr. Hoang directs much of his attention to the comfort levels of his patients. Similarly, he is interested in creating a positive work environment for employees that will nurture their career development and help to establish a reputation for excellence within the practice and the Bethlehem, GA community.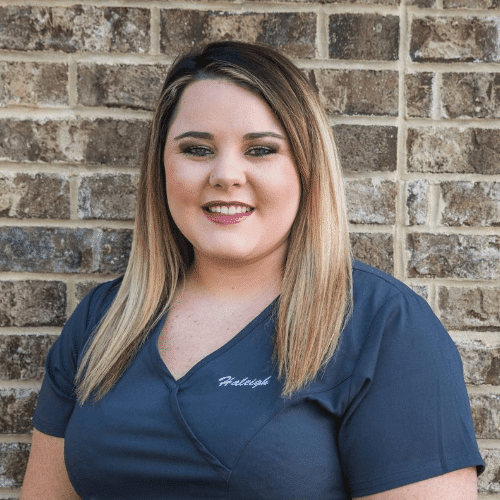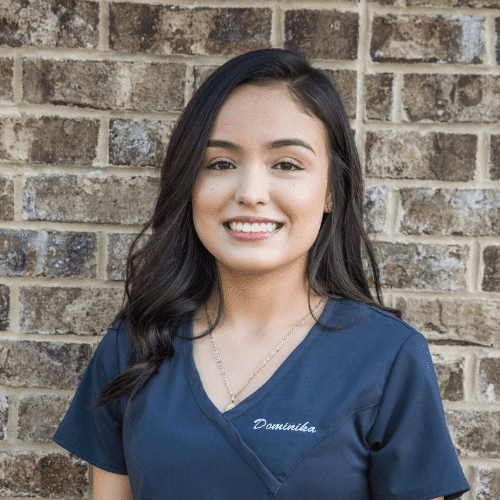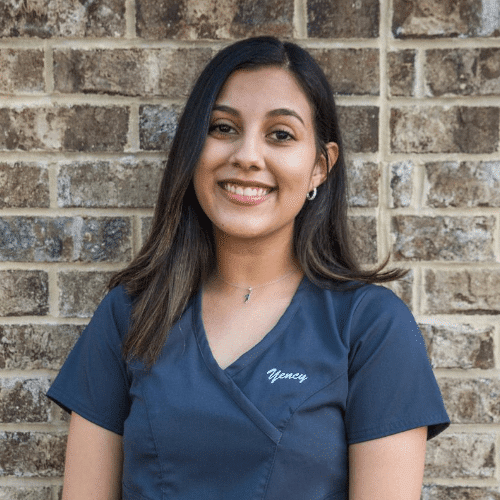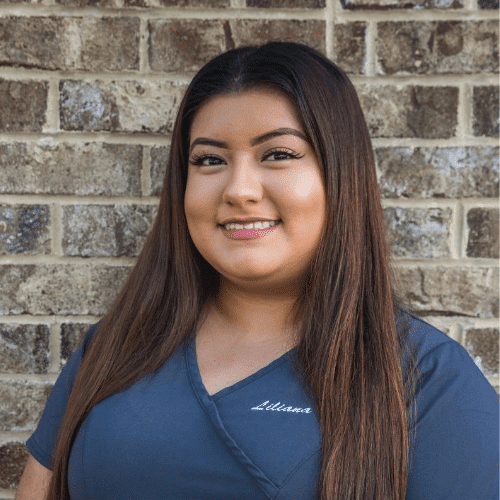 Small practice with big hearts.
Free Virtual Consult
Dental Consultation from home!
Can't make it to the office? We've got you covered! Get a free Virtual Consult from Dr. Hoang in 3 easy steps.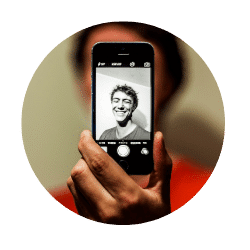 STEP 1
Upload one full-face picture showing us your smile.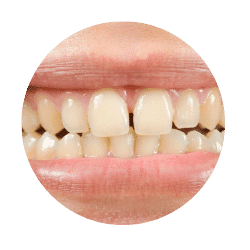 STEP 2
Upload one close-up picture of area of concern.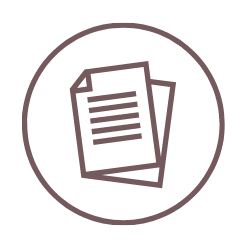 STEP 3
Fill out the form below and submit. It's fully confidential. You should hear from us shortly.