Restore your smile with dental implants
Welcome to Gentle Dental Group!
Our goal is to create an experience for every patient like never before. We believe everyone deserves an exceptional dental experience that consists of gentle touch dentistry combined with compassion, great customer service, and high quality dentistry. 
Great Service
When you become a patient with Gentle Dental Group you can expect personalized care. Our goal is for you to feel like you are our one and only patient.
Quality Dental Care
We will not settle for less.
Guarantee
We stand behind our products and services. If for any reason you're not satisfied, please let us know and we will be happy to fix the problem or a full refund will be credited back to you.
State Of The Art Technology
Fast, accurate, and safe.
Spa Like Environment
It's ok to be anxious about your dental appointment. We've got you covered. Our office is not your typical dental office. Every appointment is a cloud 9 kind of experience.
Gentle Dental Care
Feather touch, you can barely feel it.
Free Virtual Consult
Dental Consultation from home!
Can't make it to the office? We've got you covered! Get a free Virtual Consult from Dr. Hoang in 3 easy steps.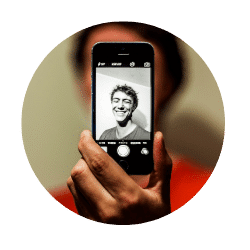 STEP 1
Upload one full-face picture showing us your smile.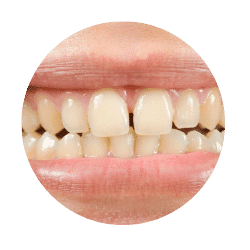 STEP 2
Upload one close-up picture of area of concern.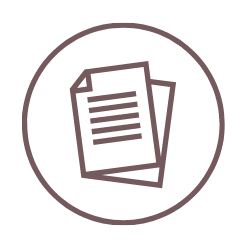 STEP 3
Fill out the form and submit. It's fully confidential. You should hear from us shortly.
A beautiful smile brightens every day! A great smile makes you happy and feel confident.
We understand your pain, frustration, and disappointment. We're here to serve you by making you feel and look better.
Our comprehensive list of dental services is the standard you have been looking for.
Before & After Smile Gallery
Our work speaks for itself. We can handle any level of dental problems to transform your smile bringing back your confidence and beauty so that you can share your smile with the world
Patients love us, check our reviews!
It doesn't get any better than Gentle Dental Group. A truly gentle, patient, and friendly dentist with an exceptional staff. We adore everyone there.
Gentle Dental Group is the perfect dental home to have. For someone who suffers with dental anxiety, I had such a lovely experience and all the assistants were great! They were very knowledgeable and the doctor himself was so kind and gentle ! I would highly recommend everyone to check this place out! The staff has your health in their best interest!
Planning Your First Visit
Your are welcome with open arms and wide smiles. Within moments after walking through the door, we hope you feel like you've been part of our dental family for years.
Smiling is all that matters. A beautiful smile brightens everyday.
It makes you happy and feel confident!