Are You Experiencing A Dental Emergency?
If you are experiencing signs of infection or have had a tooth broken or knocked out, you should call us right now. Chipped, broken, or knocked out teeth just cannot wait.
We're here to support you. Please act now!
A great smile brightens every day. It's amazing how much of our general health, and confidence correlate with dental health. We welcome patients with dental emergencies who may need same day dental care. Give us a call today to join our dental family. You'll be happy you did.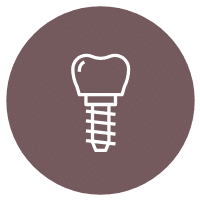 Dental Implant options for missing teeth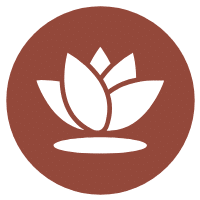 compassionate gentle dentistry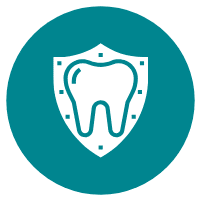 Immediate Tooth Pain Relief Solutions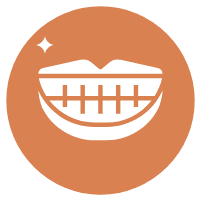 long term preventative dental care
Our work speaks for itself. We can handle any level of dental problems to transform your smile bringing back your confidence and beauty so that you can share your smile with the world.
Gentle Dental Group is the perfect dental home to have. For someone who suffers with dental anxiety, I had such a lovely experience and all the assistants were great! They were very knowledgeable and the doctor himself was so kind and gentle ! I would highly recommend everyone to check this place out! The staff has your health in their best interest!
Nayely Cruz